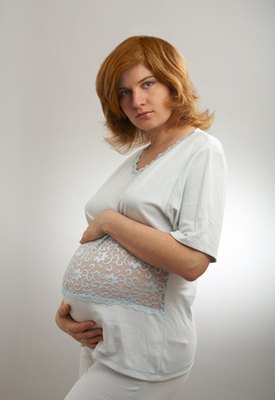 Zinc is an important trace mineral that helps your body in a variety of ways. Some important functions zinc serves in the body include fertility, cell growth and appetite. Choose foods rich in the mineral, or consider a supplement containing zinc. If you believe you suffer from a zinc deficiency, consult your physician.
Fertility
Zinc plays an important role in fertility and a healthy reproductive cycle for both men and women. For women, zinc aids in menstrual problems and helps treat symptoms associated with premenstrual syndrome.
Immune System
According to the National Federation of Professional Trainers, zinc has the most significant effect on the immune system compared to other vitamins and minerals. Zinc is responsible for the manufacturing and maintenance of T-cells in the body. When zinc levels in your body are low, T-cells become reduced and weakened and are unable to recognize and fight off infections.
Cell Growth
During pregnancy, when cells of the fetus are developing at a rapid rate, zinc helps facilitate and fuel this process. According to the American College of Sports Medicine, zinc also can also help prevent congenital abnormalities and preterm delivery problems. Zinc is important during growth -- weight, height and the development of bones -- in infants, children and adolescents.
Appetite
Zinc plays a role in the stimulation of appetite. Zinc activates the parts of the brain that process and receive information from sensors of smell and taste. Amounts of zinc in plasma influence appetite and preferences for taste. People who suffer from anorexia are often treated with zinc supplementation to stimulate appetite and interest in eating.
"ACSM's Resources for the Personal Trainer"; American College of Sports Medicine; 2010
"Sports Nutrition Manual"; National Federation of Professional Trainers, Mark P. Kelly, et al.; 2006
This article reflects the views of the writer and does not necessarily reflect the views of Jillian Michaels or JillianMichaels.com.